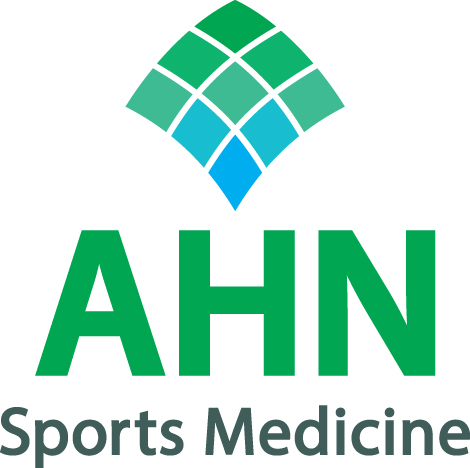 Summer 2020 testing is for any boy or girl ENTERING GRADES 7, 9, AND 11 and playing NHSD interscholastic Soccer, Volleyball, Cheer and Football. In addition, if you are entering grades 8, 10, or 12 and HAVE NOT completed an iPad based C3 Logix Baseline test [with Nitza or Eric] then it is required for you as well.
Please read the instructions below carefully as it contains vital information related to the COVID-19 pandemic.
All testing will be conducted at the Martorelli Stadium Fieldhouse.
Set up of facilities or location for testing
Testing will be for student-athletes entering Grades 7, 9, and 11 who will be participating in Football, Soccer, Girls Volleyball and Cheer only.
All tests will be scheduled at youcanbook.me
COVID pre-screening MUST BE COMPLETED ONE DAY BEFORE OR THE DAY OF SCHEDULED TEST. It will be verified, based on the answers provided, on the Covid Screen – North Hills Baseline Concussion  Testing Google Form.
COVID-19 screening questions must be answered one day prior to or on testing day [Please see link above]. If you answer YES to any of the questions, please email one of the North Hills Athletic Trainers at Danitza.Nicklow@ahn.org OR Eric.Cardwell@ahn.org for further follow-up questions and instructions on how to proceed.
Tests will be spaced out to allow for appropriate cleaning of space and equipment as per cleaning solution being used.
Tests scheduled at the top of the hour and 30 minutes past the hour will enter the field house front doors and proceed directly to the Athletic Training Room.
Tests scheduled at quarter past the hour and quarter to the hour will enter the field house side doors [beside the flagpole] and proceed directly to the appropriately marked visitor locker room.
All student-athletes getting tested are permitted to bring one parent or guardian that will accompany them into the testing room. Please do not bring siblings, friends or other family members to testing.  Parent or guardians may also stay in their vehicle.  Please stay off the field and bleachers at all times.
All equipment – iPad, stylus, Airex will be cleaned prior to and after each use.
Hand sanitizer or ability to wash hands will be available.
Safety precautions
Social distancing will be maintained whenever possible.
It is recommended that athletes wash hands or use hand sanitizer prior to testing and at the completion of testing.
If tester is unable to wash hands or use hand sanitizer between tests then gloves will be worn.
Arrival of athlete at venue
Social distancing maintained in the waiting area.
Student-athletes (and parent/guardian if present) are wearing masks and maintaining appropriate social distancing.
Safety guidelines for testing
Social distancing will be maintained during testing whenever possible.
All equipment for testing will be sanitized between users.
Testing area will be sanitized between athletes.
Cleaning of space and equipment
All surfaces, in testing areas, will be wiped down prior to initial use and between tests.
iPad cleaned according to Apple recommendations.
Airex will be cleaned and allowed to dry according to the product recommendations.
Stylus wiped down between uses.